Greater San Diego Association of REALTORS®
​​​​​​​Mission Statement
The Greater San Diego Association of REALTORS® is dedicated to the preservation of private property rights and to the promotion and protection of the business interests of our REALTOR® members.

Our REALTORS® adhere to a code of ethics and professional standards above and beyond the norm. We help our members sell more homes. We help people realize the dream of homeownership.
Organization History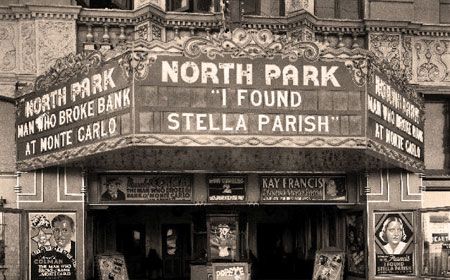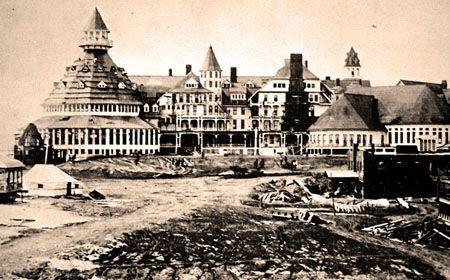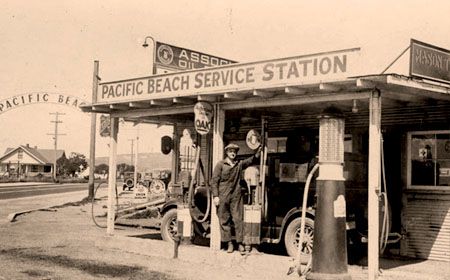 The History of the Greater
​​​​​​​San Diego Association of REALTORS®
In 1878 the first real estate board of San Diego was organized by Cyrus Arnold. It was known as the Real Estate Association of San Diego.
In 1905 a new board was formed, the San Diego Realty Board. Percy H. Goodwin was its first president.

The purposes of the new board were set as follows: "To secure for its members the benefits of united efforts and concentrated power to the end that the evils and annoyances now connected with the transaction of business in real estate brokerage shall be abated; to promote good fellowship and fair dealing in such business to protect both its members and the public in general from irresponsible, unprincipled and dishonest dealers in real estate; to promote enactment of legislation for the protection of property rights and the dealings pertaining thereto and to do all in the power of the Board and its members, which may lead to the up building, the stability and the dignity of the business of dealing in Real Estate."

On May 27, 1905, the newly formed board joined the California Real Estate Association (CREA), one of the first boards in the state to do so. The San Diego Realty Board had 26 members and met weekly at Sargent's Grill, Fourth and Plaza.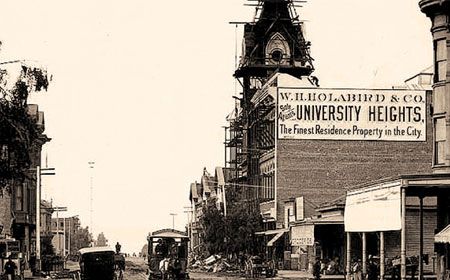 By 1906, the membership had grown to 100.
On November 4, 1911, the San Diego Board took out incorporation papers.
From 1916 through 1920, the Board was inactive because of World War I. Early in 1920, the Board was reactivated, with a membership fee of $15 and monthly dues of $2.50. The population of San Diego was 74,683. Since the Board's reactivation, it has been in continuous service.
In 1921 the San Diego Realty Board affiliated itself with the National Association of Real Estate Boards, which had been organized in 1908. The designation "REALTOR" had been adopted in 1916.

Through the efforts of the San Diego Realty Board, California was the first state to enact real estate and examination licensing law. Others soon followed and today all 50 states have such laws.
GSDAR's membership was 3,251 in 1985 (the earliest date of existing computer records).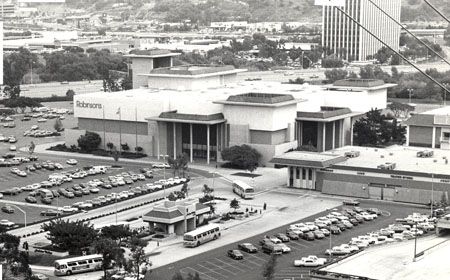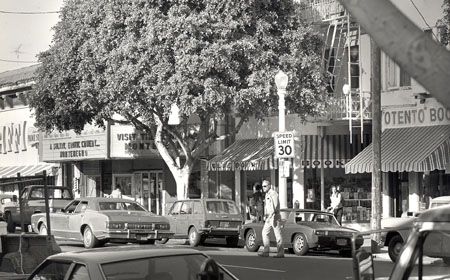 The Board changed its name to the San Diego Association of REALTORS® (GSDAR) in 1990 and moved to its current offices in Kearny Mesa in May 1997. Membership to the Association was bound to jurisdictional boundaries until 1994, when the associations in the area adopted "Board of Choice" rules.
Today, the Greater San Diego Association of REALTORS® is the largest REALTOR® association in California and one of the largest in the United States with 20,000 members. Our REALTORS® adhere to a code of ethics and professional standards above and beyond the norm. If you are interested in joining our team of professionals, please visit our Job Opportunities page.

Job Opportunities