August MLS Outlook: Latest Issue of The Scoop, Get Secrets from Top Selling Agents and More
August Edition: Check out our Latest Issue of The Scoop, Get Secrets from Top Selling Agents and More
Dear Members,
I'm excited to bring you the latest issue of our MLS Outlook. "The Scoop," our video interview with key market leaders, is back! In this episode, I had the pleasure of speaking with Steve Fraioli, MLS Board President, about current industry challenges. Check out the 5-minute video below and make sure to subscribe to our SDMLS YouTube channel to catch future episodes.
And also meet Kim Taylor. Kim has been part of the SDMLS team for the past 10 years and wears many hats to support our members. Read more about Kim below.
Thank you again for your continued support.
Daina Moore
The Scoop - Hosted by Daina Moore. In this edition: SDMLS President Steve Fraioli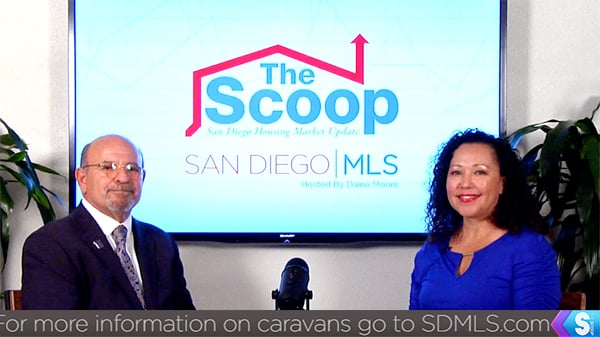 The Scoop is a monthly housing market update to help you navigate the market trends. In this issue we interview SDMLS President Steve Fraioli. Watch the interview on YouTube, and subscribe to the SDMLS YouTube channel to catch future episodes.
Get San Diego County Housing Statistics on Your Phone - Sign Up Now
Watch for San Diego County housing statistics on social media (Facebook, Instagram, and LinkedIn) twice a week. If you're looking for additional market information, you can sign up to receive statistics via text.

Click here

and choose statistics on up to 11 regional areas, plus an optional statistics wrap-up email at month's end. This will keep you up to date on the listing data for your key market areas.
Secrets of Top Selling Agents Dashboard Training
Generating leads is only half the battle. If you don't have a proven plan to convert those valuable Facebook and social media leads into business, you will lose them. Join us Aug. 21 at the "Secrets of Top Selling Agents" event. You receive tools to generate, track, convert, and close your very own $10 million pipeline, with a high-energy, interactive presentation. Secure your complimentary seat TODAY!
Topics covered include:
Open houses that generate real business

Social media posts that bring in listings

Prospecting tools and closing scripts that work

FSBOs & expired listings techniques you can use right now
Supercharge your business and start achieving your goals with these easy-to-implement techniques presented by Sherri Johnson, national real estate coach and speaker.
Wednesday, August 21, 2019
9:00 a.m. to 12:00 p.m.
San Diego Marriott Mission Valley
Join us early for a bonus session from 8:15-8:45 a.m. - "Homes Connect Dashboard - How to Sign On." Learn how to use free tools provided as part of your SDMLS membership, presented by Homes.com. Bring your laptop, grab some breakfast, and see what Homes Connect can offer you! Brought to you by Secrets of Top Selling Agents, Homes.com, SDAR and SDMLS.
Meet Your Member Services Manager: Kim Taylor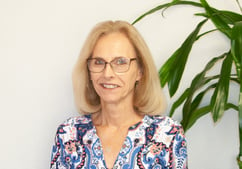 Kim Taylor is a native San Diegan, married to her husband of 42 years with four grown children, in 4 different states, and 3 grandchildren in San Diego. Kim joined our MLS team over ten years ago as the Member Services Manager. Kim helps our members with Reciprocal Services, Sentrilock and Supra Key services, as well as accounting. She loves helping and working with our members! Before coming to this position Kim taught Middle School for 17 years at a private Christian school. In addition to spending time with her family, She enjoys hiking, paddle boarding, and bicycling.
Stay informed and follow us:




Contact Us
4849 Ronson Court
Suite 216 San Diego, CA 92111
8:00 a.m.-5:00 p.m.
Office Staff Hours
Monday - Thursday
8:00 a.m. - 8:00 p.m.
Friday
9:00 a.m. - 8:00 p.m.
Saturday & Sunday
9:00 a.m. - 5:00 p.m.
Reciprocal Service Hours
Monday - Friday, 8:30 a.m – 4:30 p.m. (Closed 12:30 – 1:30 p.m.)