Local Area Statistics at a Glance
COASTAL NORTH stats last 7 days: all listings 70; sold listings 72; new listings 59 (Compiled on 12/19/22)
COASTAL NORTH stats last 30 days: all listings 316; sold listings 322; new listings 222 (Compiled on 12/19/22)
COASTAL SOUTH stats last 7 days: all listings 11; sold listings 10; new listings 11 (Compiled on 12/19/22)
COASTAL SOUTH stats last 30 days: all listings 68; sold listings 61; new listings 47 (Compiled on 12/19/22)
EAST COUNTY stats last 7 days: all listings 41; sold listings 56; new listings 31 (Compiled on 12/19/22)
EAST COUNTY stats last 30 days: all listings 219; sold listings 247; new listings 134 (Compiled on 12/19/22)
INLAND EAST COUNTY stats last 7 days: all listings 1; sold listings 5; new listings 1 (Compiled on 12/19/22)
INLAND EAST COUNTY stats last 30 days: all listings 13; sold listings 17; new listings 7 (Compiled on 12/19/22)
METRO stats last 7 days: all listings 17; sold listings 16; new listings 13 (Compiled on 12/19/22)
METRO stats last 30 days: all listings 109; sold listings 113; new listings 67 (Compiled on 12/19/22)
METRO CENTRAL stats last 7 days: all listings 11; sold listings 5; new listings 7 (Compiled on 12/19/22)
METRO CENTRAL stats last 30 days: all listings 86; sold listings 82; new listings 57 (Compiled on 12/19/22)
METRO UPTOWN stats last 7 days: all listings 20; sold listings 21; new listings 13 (Compiled on 12/19/22)
METRO UPTOWN stats last 30 days: all listings 126; sold listings 141; new listings 76 (Compiled on 12/19/22)
NORTH COUNTY stats last 7 days: all listings 50; sold listings 70; new listings 40 (Compiled on 12/19/22)
NORTH COUNTY stats last 30 days: all listings 265; sold listings 290; new listings 195 (Compiled on 12/19/22)
NORTH COUNTY INLAND stats last 7 days: all listings 32; sold listings 37; new listings 25 (Compiled on 12/19/22)
NORTH COUNTY INLAND stats last 30 days: all listings 154; sold listings 168; new listings 96 (Compiled on 12/19/22)
INLAND SOUTH stats last 7 days: all listings 1; sold listings 4; new listings 1 (Compiled on 12/19/22)
INLAND SOUTH stats last 30 days: all listings 11; sold listings 16; new listings 7 (Compiled on 12/19/22)
SOUTH BAY stats last 7 days: all listings 31; sold listings 40; new listings 27 (Compiled on 12/19/22)
SOUTH BAY stats last 30 days: all listings 169; sold listings 210; new listings 112 (Compiled on 12/19/22)
Sign Up for Stats To Your Phone
San Diego County Listing Stats
Listings Sold
Week Ending
Active Listings
Week Ending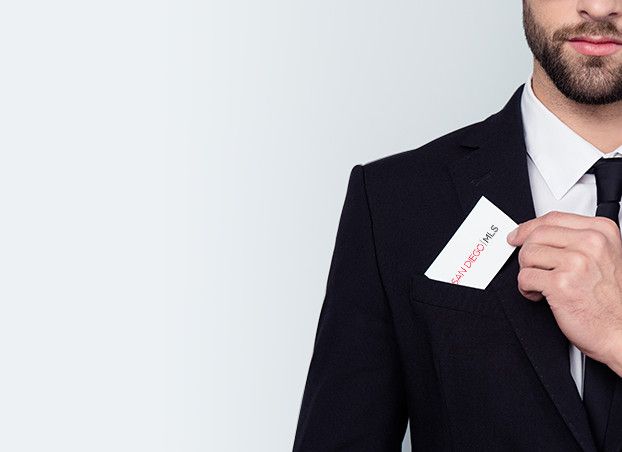 Your Membership
SDMLS Values your continued membership and offers the tools to help you succeed.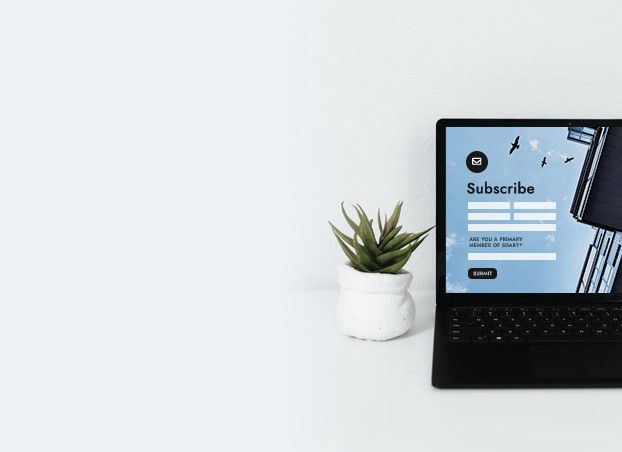 Sign Up for MLS Outlook Today
The MLS Outlook newsletter is designed to share trends and issues that impact your business.

Real Estate Statistics At-a-Glance
Access to all of the current and historical market reports for San Diego Country
About Us
We help our members sell more homes. We help people realize the dream of homeownership. We are dedicated to protecting private property rights.