San Diego County Listing Stats
Listings Sold
Week Ending
Active Listings
Week Ending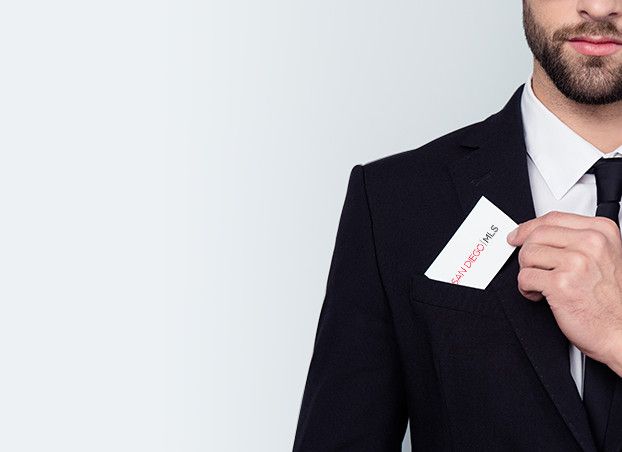 Your Subscription
SDMLS values your continued subscription and offers the tools to help you succeed.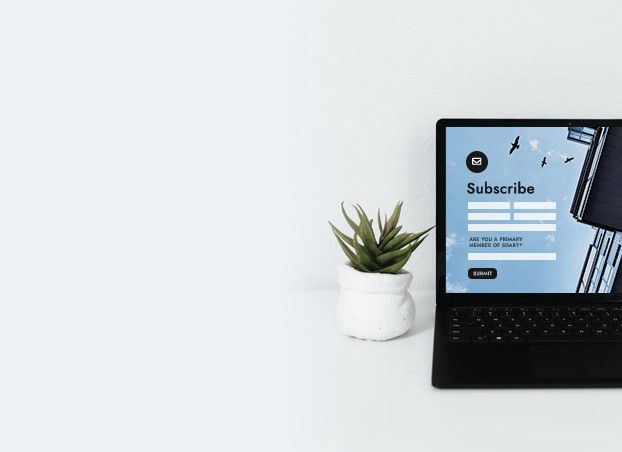 Sign Up for MLS Outlook Today
The MLS Outlook newsletter is designed to share trends and issues that impact your business.

Real Estate Statistics At-a-Glance
Access to all of the current and historical market reports for San Diego Country
About Us
The Greater San Diego Association of REALTORS® is dedicated to the preservation of private property rights and to the promotion and protection of the business interests of our REALTOR® members.